What is an e-Commerce platform;
A platform for e-commerce (e-Commerce) is a software that allows businesses to create online stores. In these online stores, businesses can sell products or services to people all over the world, using delivery services for the transportation of their products to customers. 
In Pasteque Electronics we have the right professionals, who will take your guidance from the beginning, analyzing step by step the specifics of your business, in order to find the ideal solutions for you and your business, while providing perfect services for the construction of e-shop.
With experience in creating online stores, we are able to offer in your business the right tools to increase your online sales.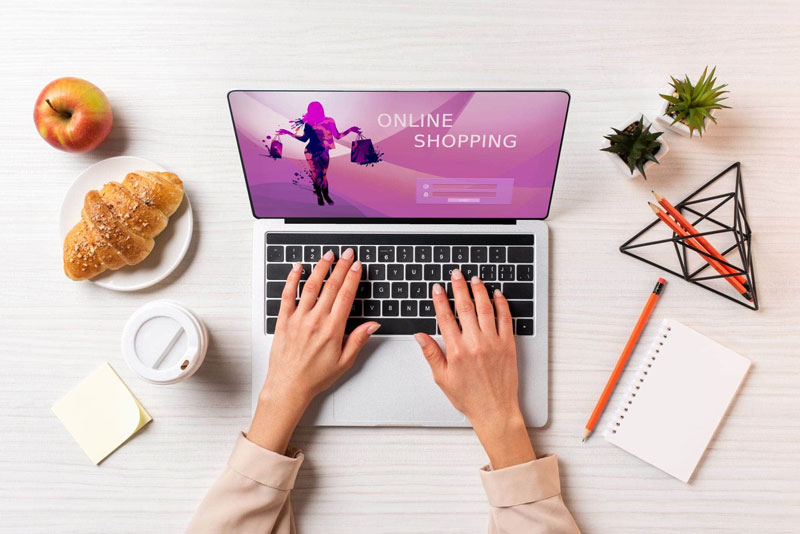 How to make a e-commerce store (E-Shop) succesful?
The operation of an e-commerce store is not easy. It has a shop and a stock product, it means that he will manage to win the audience to ultimately bought these products. Below are the actions that we take to ensure the success of your store.
You can sell anything to anyone, but should be done properly, so that the site visitors to trust you enough to buy a product from you. Choosing the right theme for your website, choose the right name and keep the focus on only one or two common-goals.
Check your site through the steps markets, to make sure that everything is working properly. You don't need the purchase process requires time and effort, because your customers will abandon your site before proceeding to the order.
Your customers can buy your products from the mobile and the desktop. More and more mobile users are growing in every industry, so the preservation of this trend is of paramount importance for the success of your online store.
Central management system for all the modules.
Manage orders and updates by email.
Tabs with the history of the customer.
Ability to add categories and sub-categories.
Presentation of tenders.
Calculations warehouse (stock, locations, etc.).
Automatic calculation charging shipping products.
5. Interface with a Banking Institution
Interface with all the Banks in Greece, with Viva Wallet & Paypal. Your business doesn't keep a record of the card used during payment. This greatly facilitates the process of certification at PCI. So you offer to customers of the e-shop you multiple ways of payment, maximum security, and many features.
Ability to connect to your E-Shop with the Pylon ERP. The products are automatically updated from the from your ERP.
Auto-renewal:
Product
Price
Stock
Categories
Customer