Products
PYLON COMMERCIAL
Pasteque Electronic & Computer Systems
The PYLON is new generation application that not only serves the needs of contemporary businesses, but also sets new standards in the way these will operate in the future.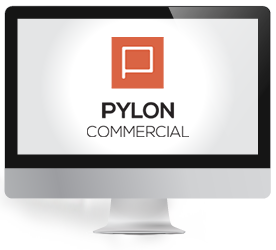 In a single environment it manages all processes and subsystems of a modern and growing business:
Company Management
Users and Modules
Warehouse - Items Management
Services Management
Management Transactions


(Customers, Suppliers, Debtors, Creditors)

Management Of Third Parties


(Sellers, Debtors, Representatives)

Finance
Quick Retail
Purchasing
Other Documents


(Species, Traders)

Accounting Management


(Receipts, Payments, Securities)

CRM
Overall Business Image
ERG
Crowd Print


(Information and Finance)
Other Work

Work Start Guide
Procedures For Physical Inventory
M.Y.F.
Bulk Update Prices
Create a File for Update to Accounting Applications
The handy and friendly enviroment ensures ease of registration resulting in minimization of time,while at the same time ensures the optimal information for the image of the company in order to make the right decisions.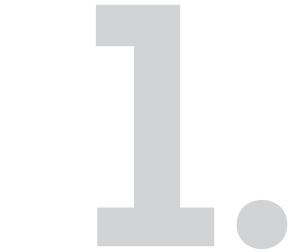 CIRCUIT MARKETS - SALES
Easy and fast way to manage documents pertaining to customers and suppliers
Proposal Prices and Discounts on the basis of the kind and the purchaser
Balance check stocks and update the operator with either a warning or a ban
Automation and avoid επανακαταχωρήσεων documents via functions such as Copying documents, Transformations, Concentration documents.
Creation of business documents from a circuit application in another
Direct information of the user, upon registration of the document, for financial data items and transactions, last sale prices and purchase, costs of sales
Ability to calculate Commissions based on Sales
Simulation Cash register on the computer screen
Support modes of payment: Cash or Credit Card, and for the Cash shall be calculated and plotted to Change
Instant update for the Overall Business Image, Open balances and Ενηλικιώσεις customers and suppliers

WAREHOUSE-ITEMS MANAGEMENT
Easy and fast registration of Items
Immediate registration update
Categorization of species with a choice of data
Selection of data from prints of the application
Direct imaging of Financial information (Balances, Prices, Sales, Purchases, Inventories)
Direct economic indicators such as Traffic Speed, Gross Profit, Markup
Monitoring services and performing
Categorization of services with a choice of data

CRM
Customer Relationship management that works in concert with the rest of the circuits of the application
Contact Management and Contact Relationships
Resource management
Monitoring of important activities such as Communications and Appointments