The Website Hosting Management of Pasteque is extremely easy and help is available when you need it. We provide real local support (not off-shore). If you ever have a problem, you can pick up the phone and call us. How to manage websites should be simple.
Whether you are starting a new website or you are just looking for fast, consistent web hosting we have the solution. With countless years of hosting for many online businesses in Greece, we can provide all the solutions to your web hosting needs.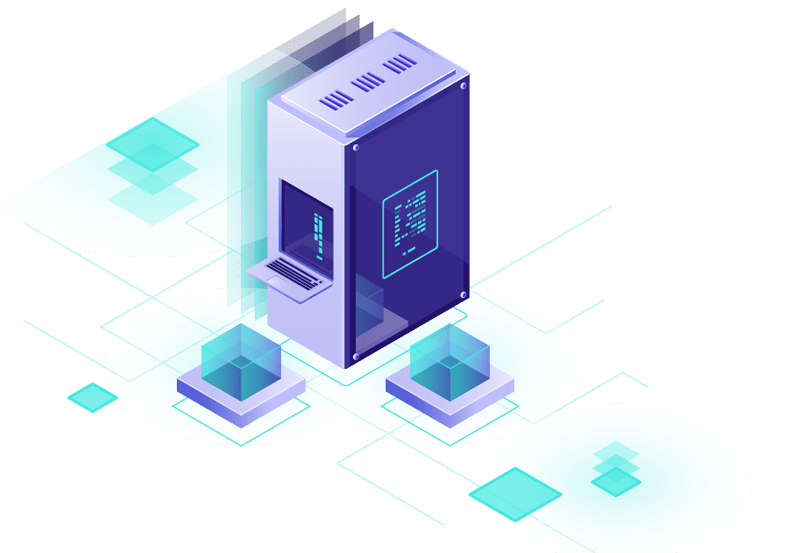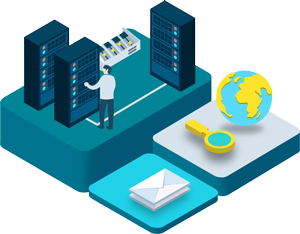 Our goal is to be the best web hosting provider. Our server was recently upgraded with brand new Drivers (Solid State Drivers). This, combined with more processors and RAM memory allow our server to "serve" web pages as fast as possible. 'One of the most important factors in ranking your site on Google is the fast loading (it is part of their ranking).
Easy to use control panel
(cPanel)
Regular backup for security reasons
Phone support for any problem
Frequent monitoring for potential security flaws