Products
PYLON
HOSPITALITY
Pasteque Electronic & Computer Systems
The PYLON Hospitality is an application that is addressed to all operators in the sector of hospitality management needs of tourist accommodation.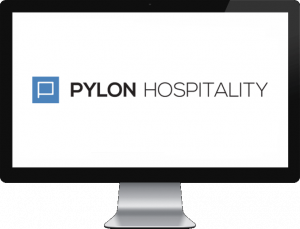 Unique advantage the PYLON Hospitality is the integration of all the functions of a tourist location under an application. It makes easy the management of tourism enterprises, with concentrated solutions in a friendly work environment.
Coverswith the same ease in both the traditional and the modern demands of a tourist business:
Reservations
Pricing
Allotments
Internet Booking
e-Billing
Ensures proper organization and functioning of:
Small and large hotels
Rooms
Camping
Cruise ships
The handy and friendly enviroment ensures ease of registration resulting in minimization of time,while at the same time ensures the optimal information for the image of the company in order to make the right decisions.