Products
PYLON
RESTAURANT
Pasteque Electronic & Computer Systems
The PYLON Restaurant it is a specialized app that is aimed at all businesses in the food industry.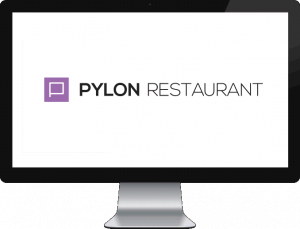 The PYLON RESTAURANT has been designed and developed on the basis of the PYLON Retail. Maintains, therefore, all the advantages of the application of retail and additives provides many specialized features that make it an ideal solution for:
Restaurants
Taverns
Cafe Bar
Delivery
Multiplexes fun
Night clubs
Conference space
Sports centres, etc.
The handy and friendly enviroment ensures ease of registration resulting in minimization of time,while at the same time ensures the optimal information for the image of the company in order to make the right decisions.