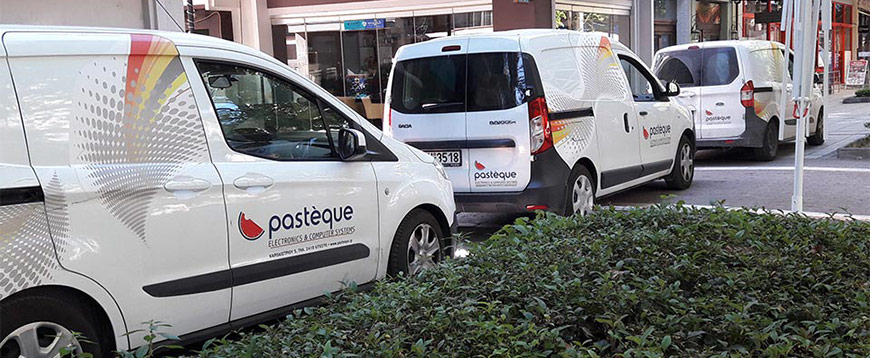 Pasteque Electronics founded in 2005, started as a computer engineering company with the aim of studying, designing and implementing quality business solutions in IT, network and telecommunications infrastructure.
Since then, Pasteque Electronics has developed into a fully integrated IT and telecommunications company with capabilities in software development, ERP systems implementation, implementation and support of major IT and telecommunications and information security projects, offering products and services throughout Greece.
The main feature of our development is the commitment to listen to the needs of businesses, shaping products and services based on these specific needs. Our ambition and goal is to integrate the cumulative experience of our clients into unique work tools that meet their ever-increasing needs.
Our staff today exceeds 15 experienced engineers with thorough experience in their fields, so as to ensure the successful implementation of projects and services of our customers.
IT and telecommunications.
Address
Kapodistriou 5, Larisa
Phones
2410-670370
Commitment to listen to the needs of businesses, designing products and services based on them.