Strong Security Systems to protect your business
The security of information systems is a field of computer science that deals with the protection of computer networks that interconnect and data in these systems, preventing the unauthorized access or use.
The definition of information system security policy should cover the following categories
Staffing issues
Physical security
Information system access control
Hardware and software management
Legal obligations
Security policy management
Organizational structure
A plan for continued operation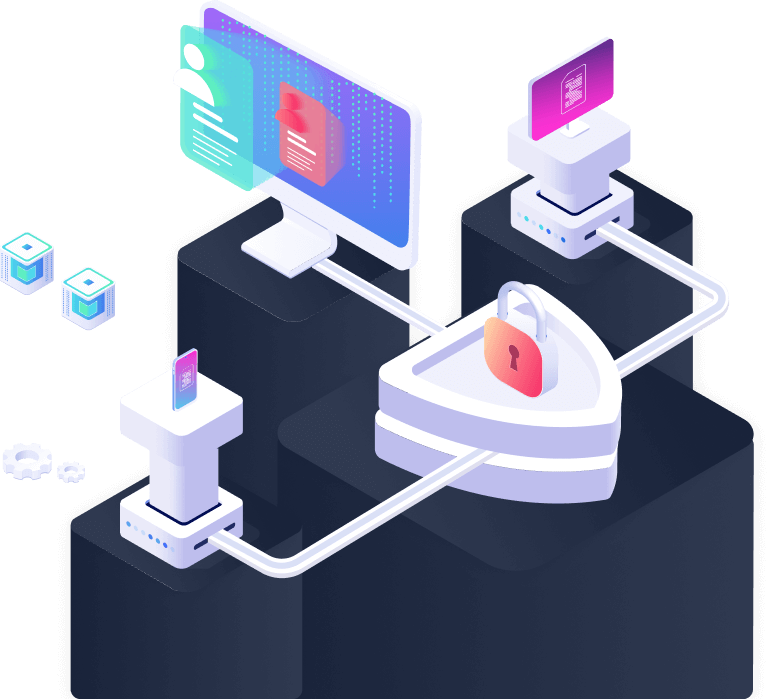 When implementing a security policy we seek:
Instructions and protection measures are required to cover the whole of the goods and all functions.
To take into account the current technological developments in the field of security.
Modifications or additions to ensure that the policy covers small changes or extensions to the info/red system.
Basic security principles of information systems
Data retention without undesirable changes, removals or additions of non-authorised persons.
Ensuring that the computers, networks and the data will be available to the users whenever required the use of them.
Sensitive information must not be disclosed to unauthorized persons.
For a security policy system to be successful it must support business objectives, involve management, be environmentally friendly, educate users appropriately, have evaluation and access be easy and direct for all users. of the information system. Finally, content and applications need to be updated regularly.
Protect you and your business
with Bitdefender, Kaspersky, Eset, F-Secure
The Pasteque Electronics συνερεργάζεται closely with software development companies protection from viruses and other threats.
Choose between multiple solutions for the protection, depending on the needs and requirements of your business.