Products
PYLON COMMERCIAL
Pasteque Electronic & Computer Systems
The PYLON is new generation application that not only serves the needs of contemporary businesses, but also sets new standards in the way these will operate in the future.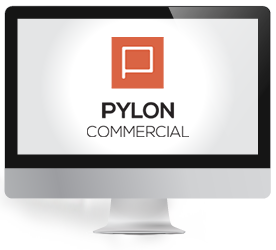 In a single environment it manages all processes and subsystems of a modern and growing business:
Company Management
Users and Modules
Warehouse - Items Management
Services Management
Διαχείριση Συναλλασσόμενων


(Customers, Suppliers, Debtors, Creditors)

Διαχείριση Τρίτων


(Sellers, Debtors, Representatives)

Finance
Γρήγορη Λιανική
Purchasing
Λοιπά Παραστατικά


(Ειδών, Συναλλασσόμενων)

Accounting Management


(Receipts, Payments, Securities)

CRM
Overall Business Image
ERG
Πλήθος Εκτυπώσεων


(Information and Finance)
Λοιπές Εργασίες

Εργασίες Έναρξης Χρήσης
Διαδικασίες Φυσικής Απογραφής
Μ.Υ.Φ.
Μαζική Ενημέρωση Τιμών
Δημιουργία Αρχείων για Ενημέρωση προς Λογιστικές Εφαρμογές
The handy and friendly enviroment ensures ease of registration resulting in minimization of time,while at the same time ensures the optimal information for the image of the company in order to make the right decisions.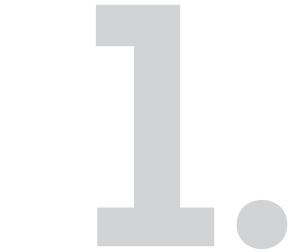 ΚΥΚΛΩΜΑ ΑΓΟΡΩΝ - ΠΩΛΗΣΕΩΝ
Εύκολος και γρήγορος τρόπος διαχείρισης παραστατικών που αφορούν πελάτες και προμηθευτές
Πρόταση Τιμών και Εκπτώσεων με βάση το είδος και τον συναλλασσόμενο
Έλεγχος υπολοίπου αποθεμάτων και ενημέρωση του χειριστή είτε με προειδοποίηση είτε με απαγόρευση
Αυτοματοποίηση και αποφυγή επανακαταχωρήσεων παραστατικών μέσω λειτουργιών όπως Αντιγραφή παραστατικών, Μετασχηματισμούς, Συγκέντρωση παραστατικών.
Δημιουργία Εμπορικών παραστατικών από το ένα κύκλωμα της εφαρμογής σε άλλο
Δυνατότητα άμεσης ενημέρωσης του χρήστη, κατά την καταχώριση του παραστατικού, για οικονομικά στοιχεία ειδών και συναλλασσόμενων, τελευταίες τιμές πώλησης και αγοράς, κόστη πωλήσεων
Δυνατότητα υπολογισμού Προμηθειών βάσει των Πωλήσεων
Προσομοίωση Ταμειακής μηχανής στην οθόνη του υπολογιστή
Υποστήριξη τρόπων πληρωμής με Μετρητά ή Πιστωτική Κάρτα, ενώ για τα Μετρητά υπολογίζονται και απεικονίζονται Ρέστα
Άμεση ενημέρωση για τη Συνολική Εικόνα Επιχείρησης, Ανοικτά υπόλοιπα και Ενηλικιώσεις πελατών και προμηθευτών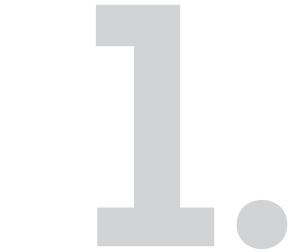 WAREHOUSE-ITEMS MANAGEMENT
Easy and fast registration of Items
Immediate registration update
Κατηγοριοποίηση των ειδών με δυνατότητα επιλογής δεδομένων
Selection of data from prints of the application
Άμεση απεικόνιση Οικονομικών πληροφοριών (Υπόλοιπα, Τιμές, Πωλήσεις – Αγορές, Απογραφές)
Άμεσοι οικονομικοί δείκτες όπως Κυκλοφοριακή Ταχύτητα, Μικτά Κέρδη, Markup
Παρακολούθηση υπηρεσιών και παραστατικών
Κατηγοριοποίηση των υπηρεσιών με δυνατότητα επιλογής δεδομένων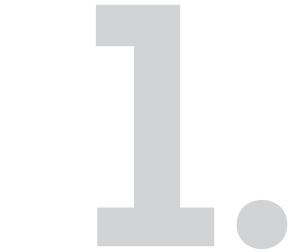 CRM
Διαχείριση Πελατειακών Σχέσεων που λειτουργεί συνδυαστικά με τα υπόλοιπα κυκλώματα της εφαρμογής
Contact Management and Contact Relationships
Resource management
Monitoring of important activities such as Communications and Appointments